Hi there, and happy Feel-Good Monday!
---
This is where we share our favorite tips, tricks, secrets, and ways to "think like a healthy person" so that you can find your own delicious path to healthy living.
"Feel-Good Mondays" are meant to help us get back into that place of feeling energized, nourished, and ready to take inspired action for the week ahead.
---
I want to start off this week by saying a big THANK YOU. To you.
I feel inspired to write these notes to you every Monday because you inspire me. Knowing that there's a growing army of individuals out there who, like yourself, are dedicated to nourishing their body is what gets me all jazzed up every single day. Knowing that you want to learn how to take great care of yourself on a profound level. Knowing that you're ready to step out of the mainstream world of torturous dieting, quick-fix plans, and restrictive eating to discover a world of food-freedom and food-love. Knowing that you truly want to feel good every day, and that you want the tools, tips, and motivation to do so.
I feel so honored to land in your inbox every week. And I thank you for giving me this opportunity to spread the healthy-living-message to thousands. Thank you for shining out into the world and spreading the self-care, healthy-happy-living message to as many as you can.
You inspire me to get out of bed every morning. And I am so grateful to you.
And now, let's talk about snacks 😉 (An awkward transition perhaps, but it makes perfect sense to me…)
To help you truly feel good every day, I made you video on the best, yummiest, healthiest snacks to reach for. Check it out!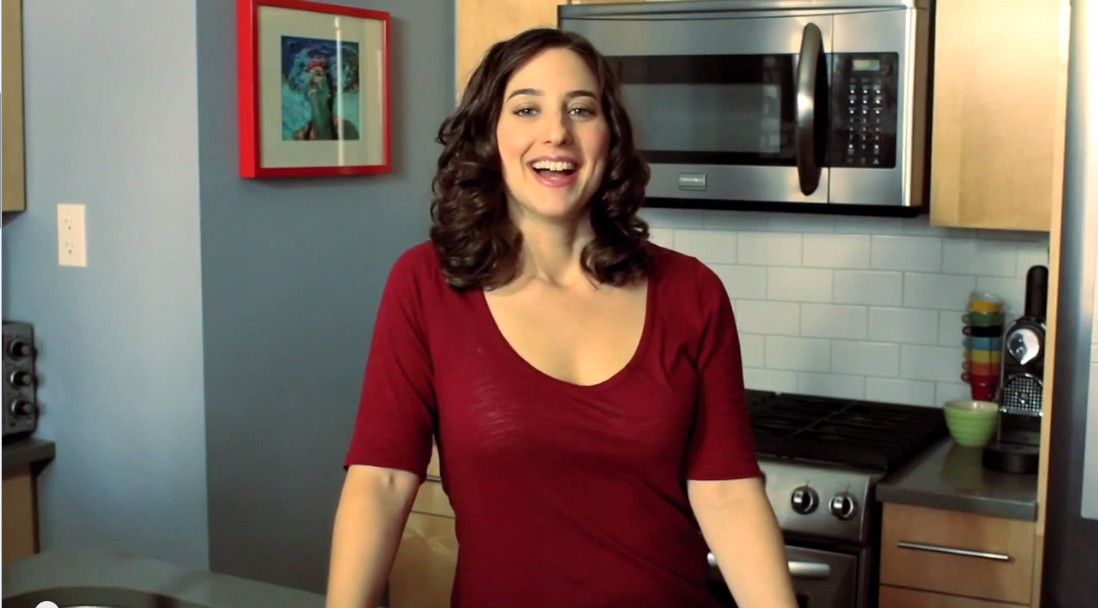 Delicious snacking can (and should!) equal healthy snacking.
You can feel good every day. And we are here to support you.
And the Moss Wellness Team
P.S -Have you checked out our FB page yet? Please "like" us

We love to hear from you.