Hi there, and happy Feel-Good Monday!
---
This is where we share our favorite tips, tricks, secrets, and ways to "think like a healthy person" so that you can find your own delicious path to healthy living.
"Feel-Good Mondays" are meant to help us get back into that place of feeling energized, nourished, and ready to take inspired action for the week ahead.  
---
As the year starts to draw to a close, our clothes start getting tighter, stress levels are on the rise, and a lot of us get knocked down by nasty colds or the flu.
The holidays absolutely have the potential to be joyous and delicious, but they also have the potential to be a self-sabotaging time when it comes to the choices we make for the foods we're eating and drinking — and our own self-care.
Do you feel bloated, fatigued, and out-of-control by mid-December?     
Take a deep breath. You may not be able to control every social event, every house guest's stay, and every Christmas cookie and potato latke handed your way.
But you can have an action plan.
If you're looking for immediate help to the holiday-overwhelm, check out my holiday gift for you this year.
Download your free "Healthy Holiday Game Plan," my present to you that's filled with tips for staying healthy during this indulgent season and brimming with healthy holiday recipes: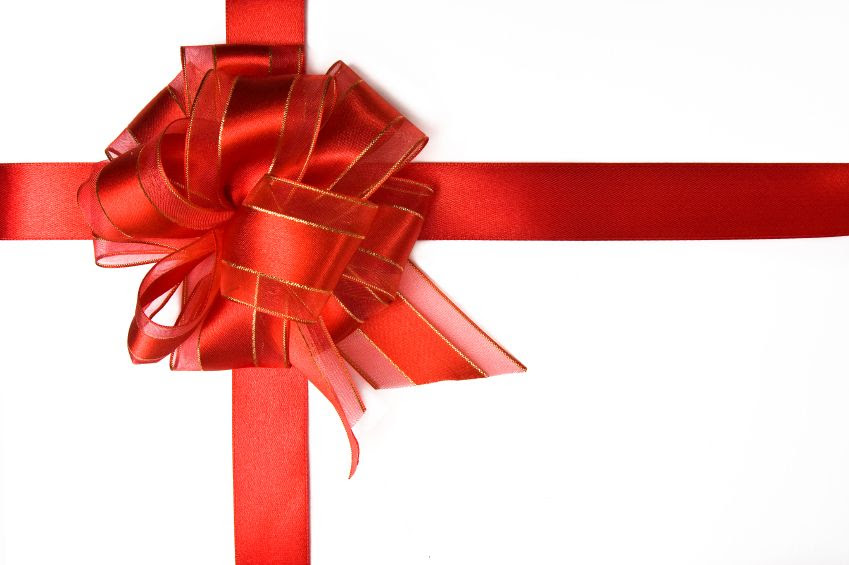 Moss Wellness Healthy Holiday Tips 
This guide is filled with my top strategies for healthy holiday-party mingling, how to keep your immune system up and running, and delicious recipes for healthier holiday favorites!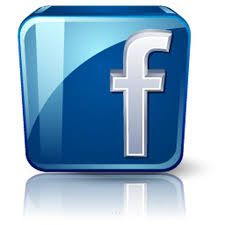 We'd love to hear from you on our FB page  – What's your strategy for eating healthy during the holidays?
Wishing you so much joy, fun, and deep nourishment this holiday season.
You can feel good every day. And we are here to support you.